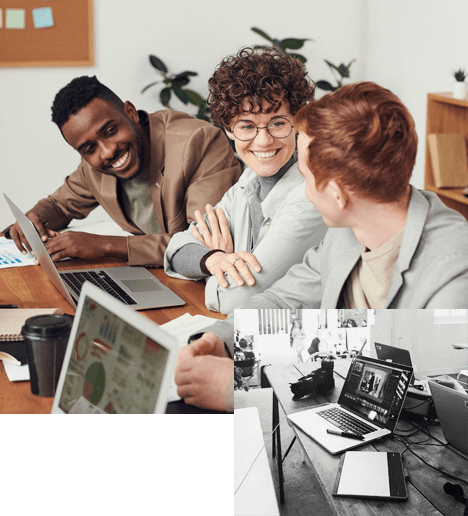 DEW IT is an Okanagan based Information Technology service provider with a focus on security and reliability. Our team has a strong combination of expertise in IT along with management, projects and business.
Our team of experts ensures that your IT systems are always running smoothly and efficiently by enforcing unique processes:
The agent installed on your workstations and servers will notify us before a fault becomes a headache.
Our team specializes in automating repetitive tasks, leaving you with time to do more.
With the ability to log into your client support page, the steps we took to fix the issues are clearly visible.
Our team answers questions whether your business needs the cloud, what the cloud actually means and more.
MEET
OUR SENIOR TEAM MEMBERS
President
Brian Dewar
20+ years of IT experience. Founded DEW IT in 2012 with the goal of helping small and medium business achieve their success through managed IT functions. Many years of corporate IT experience including senior leadership roles at SunRype and Pushor Mitchell Lawyers. With an education in Computer Information Systems and a healthy blend of business, customer service and technology, Brian has developed a strong understanding of what a business will need when it comes to their IT.

Combined Years Experience